"The moral test of government is how that government treats those who are in the dawn of life, the children; those who are in the twilight of life, the elderly; those who are in the shadows of life; the sick, the needy and the handicapped." (Hubert Humphrey 1977)
Online services and digital communication has become the new normal, and it has become abundantly clear that it will remain this way for the foreseeable future. Why is it that our most vulnerable, the people in most need of help and support, still do not have access to the internet?
Roughly 2.5 million Australians still do not have access to the internet and online services. According to ABS, the reasons for this range from affordability issues, location or lack of digital literacy. When most communication, study, and the potential future of employment in many industries are moving entirely online, we risk further marginalising and isolating the most vulnerable and at-risk community members. These statistics fail to take into account the millions of Australians overpaying for sub-standard internet coverage and speeds. University students in remote parts of Australia driving long distances to utilise MacDonald's free WIFI connection because their home connections are inadequate for their needs. The situation is far worse than this.
All recent studies suggest that 85% of jobs in the future by the year 2050 are yet to be invented, and 44% of current Australian jobs are at risk from digital disruption over the next 20 years. At the very least, this will require increased digital skills, literacy and the ability to work with machines and new technologies. The speed of this process will increase dramatically out of necessity because of the current pandemic creating a sudden online revolution. In preparation for this digital disruption technology, technology companies lead various sectors in new developments while our current education system remains in a time warp from the 1970s. 
A crisis can mean opportunity for some, but it can also mean devastation for others, particularly for those who do not have reliable internet connection and speed.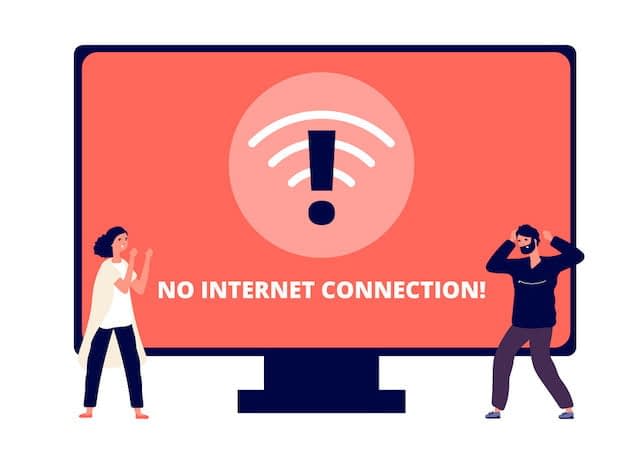 "No internet connection = no online services"
Dr Merten Reglitz, a philosopher and global ethics lecturer from the University of Birmingham, believes internet access is a fundamental human right that everyone can receive. "Internet access is no luxury, but instead a moral human right and everyone should have unmonitored and uncensored access to this global medium – provided free of charge for those unable to afford it," says Reglitz.
It is not just the access to the internet but affordable and easy to use technology to accompany it, so Australia's most disadvantaged population groups can at the very least be on a semblance of equality with the rest of society.
What good is it to increase access to online mental health services, Telehealth GP's, services for isolated seniors and victims of domestic violence, distance learning programs, counselling services for marginalised and minority groups if they do not have access to the internet in the first place? The one answer is, it sounds good.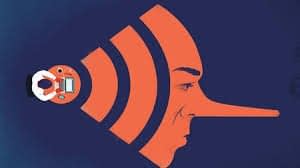 Politicians are obsessed with perceptions. This is not entirely their own making, for the community needs to harbour some of this responsibility. 
However, detachment from reality is their bread and butter.
Right now, Australia is in a crisis, much like the rest of the world. Active participation in the online environment is assisting individuals and industries in managing the new paradigm. So while it is a saviour for many people and organisations, this realignment is causing ruin, further isolation and confusion for our most vulnerable members of society. The true extent of the lasting poor mental health implications surfacing from this crisis is immeasurable and scary.
It's only when there are dollar bills attached can many in the political class understand or appreciate the gravitas of the situation. The pain, isolation, substance and gambling abuse increases, neglect, self-harm, unemployment, insecure work, trauma and physical abuse can only be exacerbated and increased by the pandemic. The current mental health crisis is only in its infancy.
Internet access is far more than an essential service; but it is a fundamental human right. Authentic leadership is defined by what our leaders can do for society's most vulnerable in a crisis and not by what they talk about but what they can do for societies most vulnerable.
(If any part of this article is inaccurate, please contact here)