Private rehab hospitals would not exist without private health insurance. Rehab hospitals generally comprise a ward within a more extensive private hospital or private psychiatric hospital and, on infrequent occasions, stand-alone rehab hospitals or facilities.
In Australia, most private rehabs do not accept private health insurance for payment because of the often stringent regulatory demands placed on organisations to qualify for private health insurance.
These demands include 24-hour medical supervision from nurses, doctors and psychiatric staff members. Medication often plays a significant role in treating patients in private rehab hospitals along counselling sessions with psychologists and or psychiatrists.
Many patients within these settings will often receive a formal diagnosis for their substance dependence and or a separate diagnosis for a co-occurring mental health disorder. Private rehab hospitals are often considered the gold standard for addiction treatment because of the high level of care.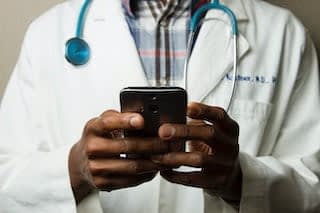 Most private rehab hospitals do not have a waiting list, and many have day programs or out-patient programs available to anyone with private health insurance.
These day-programs and or out-patients programs operate between 9 am to 5 pm on business days so patients can participate in a rehab program whilst remaining in the comfort of their own home and surroundings in the evenings.
In both the public and private sector, rehab day programs represent the largest and fastest-growing forms of treatments because of their convenience and reduced cost. Some private rehabs in Australia claim to be day programs even though most of their business is from residential patients.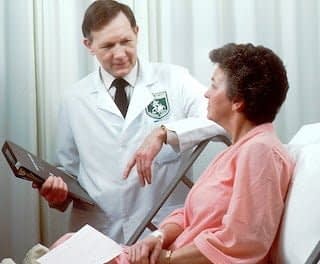 Most private medical insurance companies allow patience to enter day programs immediately after they have purchased full psychiatric coverage. However, if a patient wants to enter a residential 28-day stay within a private hospital or private rehab facility that accepts medical insurance, they would have to wait three months minimum from the day they have purchased the insurance.
Private medical insurance appears on the surface to be a reasonable and practical alternate instead of waiting on a public rehab waiting list for six months or paying fifteen to twenty thousand dollars for private rehab.
Private rehab hospitals also accept cash payments; however, the cost could range from one thousand to fifteen hundred dollars a day upwards, not including medication or appointments with a psychiatrist or psychologist.
Psychiatrists can charge upwards of four to five hundred dollars for fifteen to twenty-minute appointments, and a psychologist can charge up to one hundred to two hundred dollars up for a fifty-minute appointment.
Although private rehab hospitals are considered with high regard, they also have the highest recidivism rates out of all addiction treatment services. It is not uncommon to have 50 to 90%, and sometimes even 100% of patients do two to three 28-day programs in a single year.
Patients in these facilities are typically given more significant levels of freedoms than other rehabs, which can include the use of mobile phones outside of program time and the freedom to leave the facility for unaccompanied walks to the supermarket or coffee shop.
No private rehab hospital ever has to advertise their services anywhere because a GP, mental health professional and even an insurance provider will refer them to a service. Unlike standard private rehabs, these referrals will not be associated with commissions fees.
Many patients enjoy the freedom, atmosphere, cable TV and quality of food that private rehab hospitals can provide. Whilst there is no perfect treatment option for anyone facing a precarious and challenging time in their lives, private medical insurance could be a viable option or alternative while being stuck on a public waiting list.
Some private rehab hospitals and or faculties in Australia that accept medical insurance are the very best treatment providers in the country.